2D CAD: Architecture
Advanced Programming Concepts and Techniques Module. Grade: 78.25% (FIRST CLASS)
The aim of this project was to create a bespoke piece of software for 2D computer aided design (CAD) specifically for architectural drawing. The objective was to produce a system that is extensible and well-designed which meets the client's needs. A software product was produced as part of a team consisting of three individuals utilising agile development methods. The software was produced to meet the requirements of a client, extensively tested to ensure these requirements were met and documented thoroughly.
Features Include
-Drawing of lines, shapes, architectural elements and text.
-Import of image files.
-Export to pdf format.
-Easy to use drawing controls to draw to scale.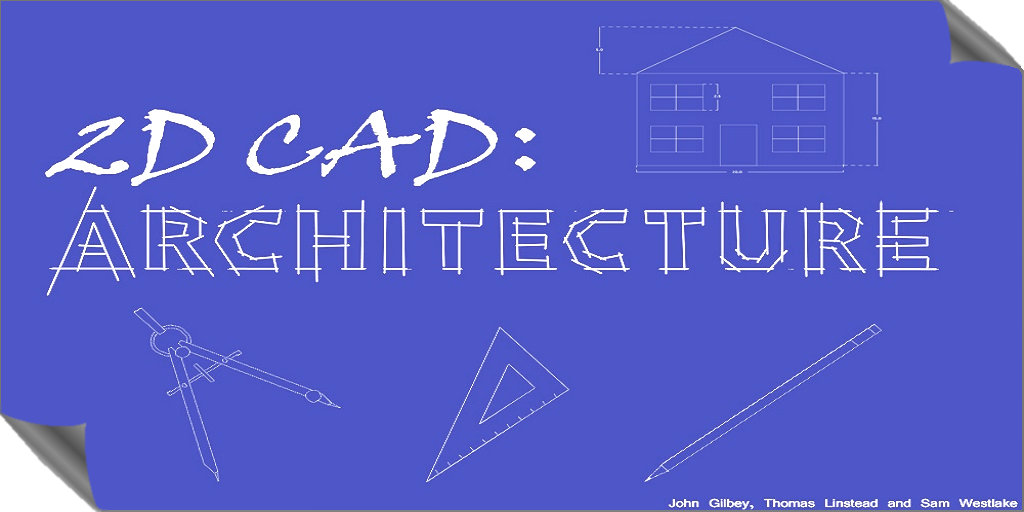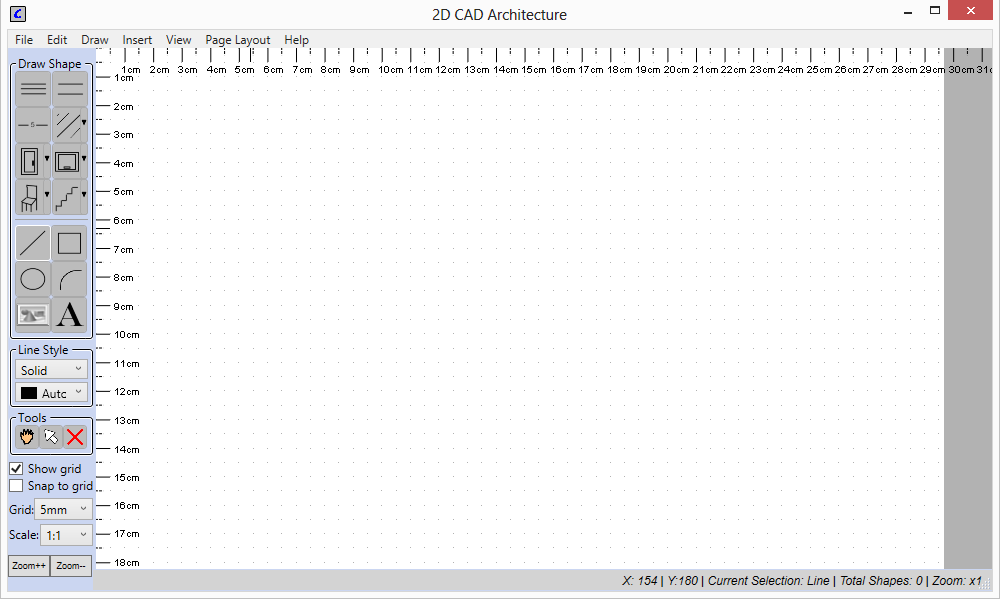 By Thomas Linstead, John Gilbey and Sam Westlake.
Programming Languages: C#, SharpGL, WPF
2013-12-17